Thank you all for being here for the birth of Vive SG! Please stay tuned for the upcoming Pulau Ubin aticle. Subscribe to our newsletter for the latest news!
Featured: VeganBurg @ 44 Jln Eunos, 419502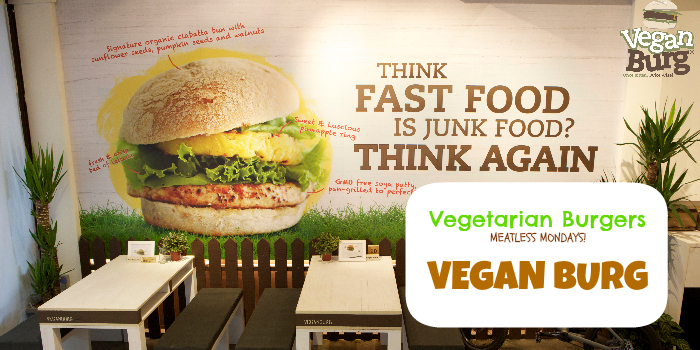 Satisfy your cravings for fast food at VeganBurg! Be it an oriental Char Grilled Satay Burger, a juicy Hawaiian Teriyaki Burger or the classic Creamy Shrooms Burger, there is definitely something at VeganBurg that will make you go WOW! VeganBurg uses premium quality ingredients, such as gluten free whole grain muffins, fresh organic vegetables and juicy vegan patties. One is bound to be spoilt!
Read more
Last update: Sungei Gedong Hike, 14 Apr 2015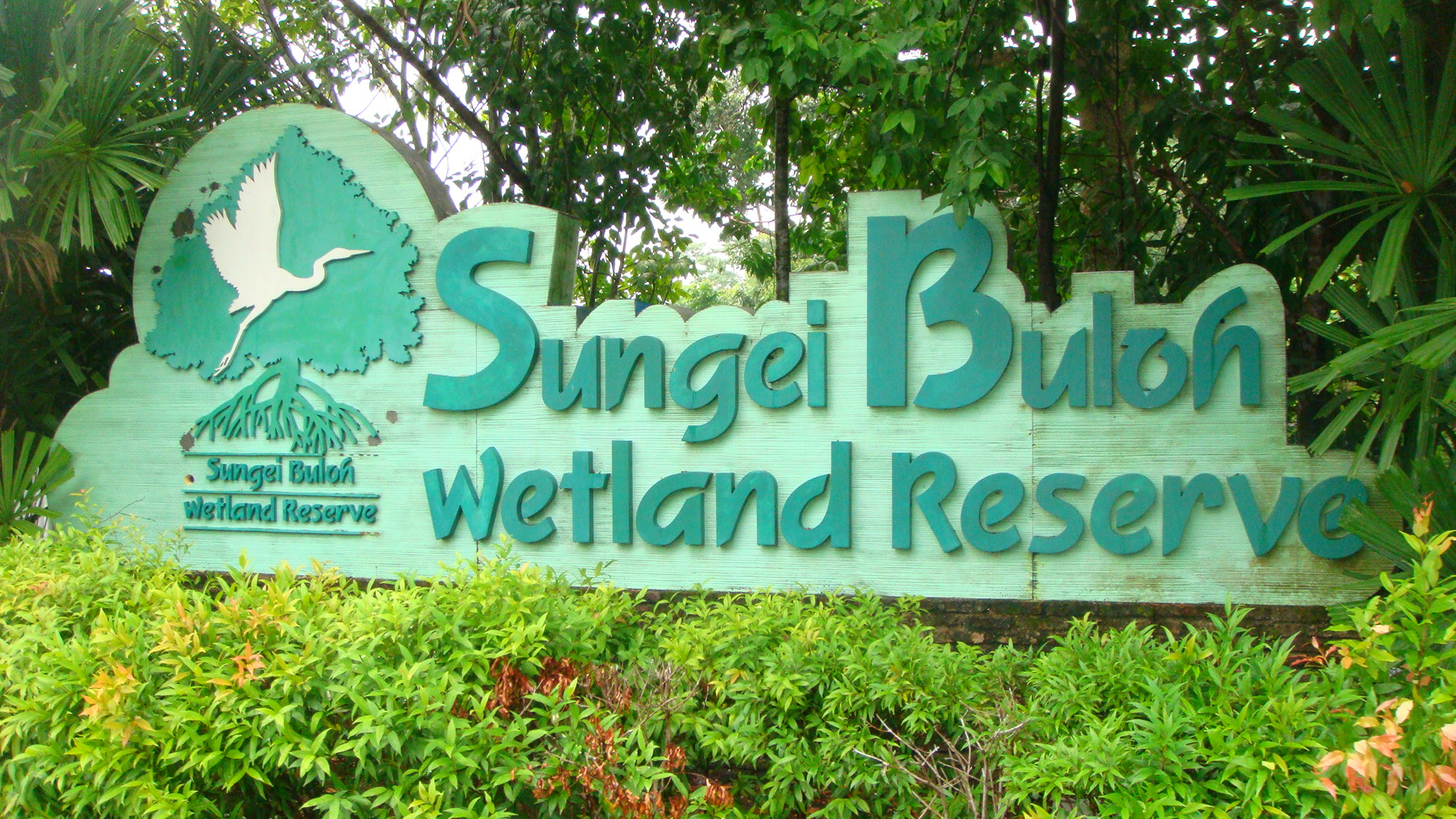 Discover the beauty and wonders of nature at Singapore's first ASEAN Heritage Park. Uncover a world filled with rich biodiversity as you wander through the wetlands with an extensive mangrove forest of Sungei Buloh Wetland Reserve.
Read more